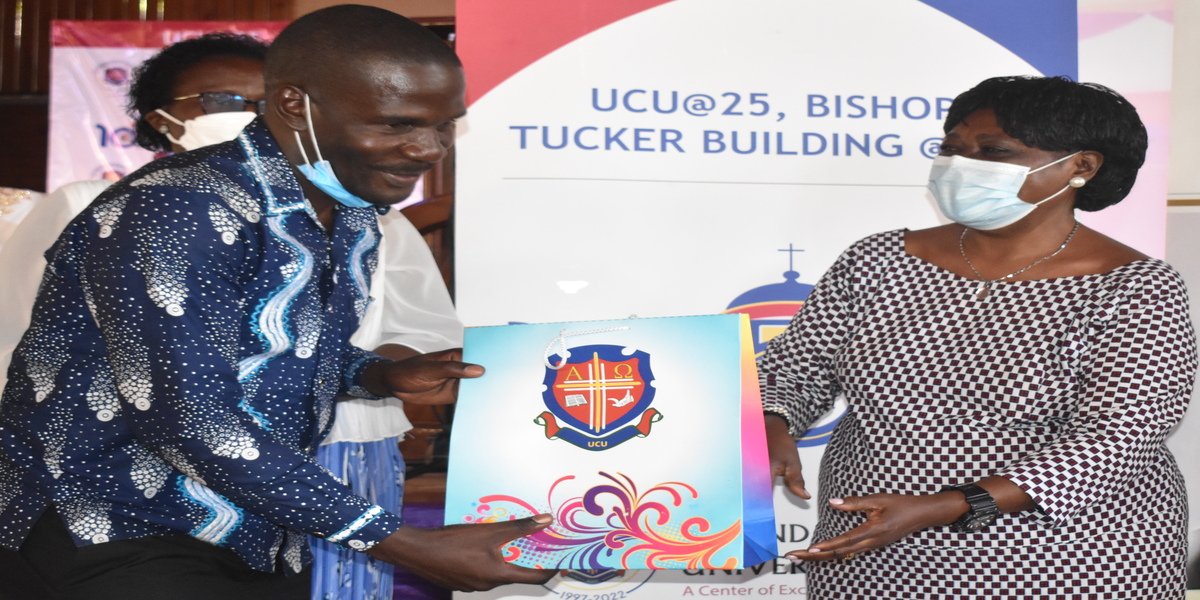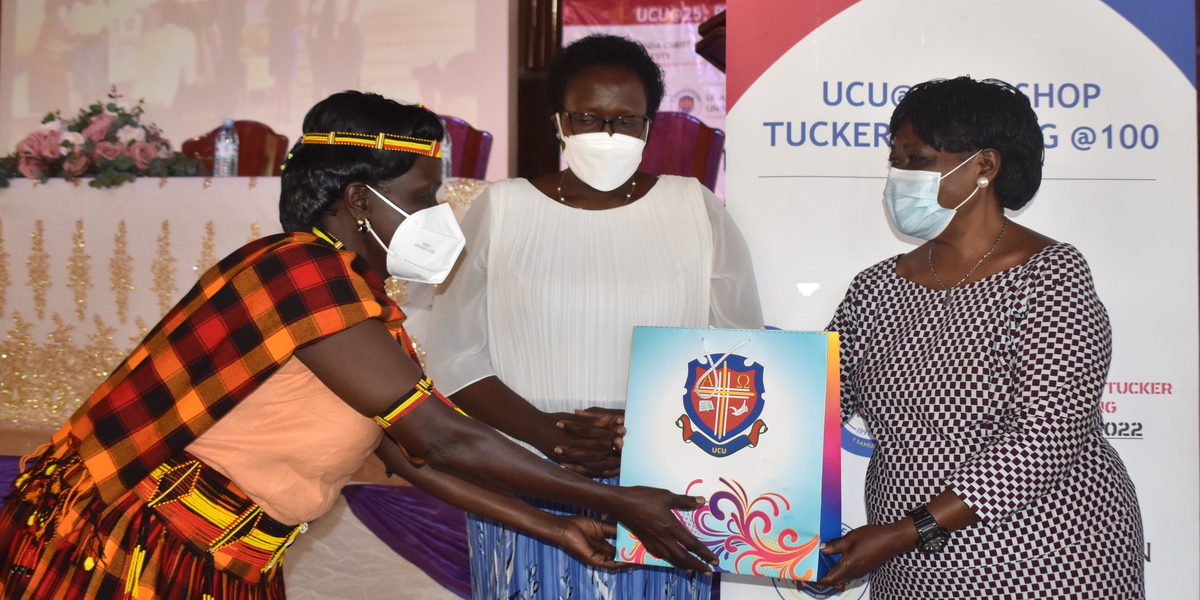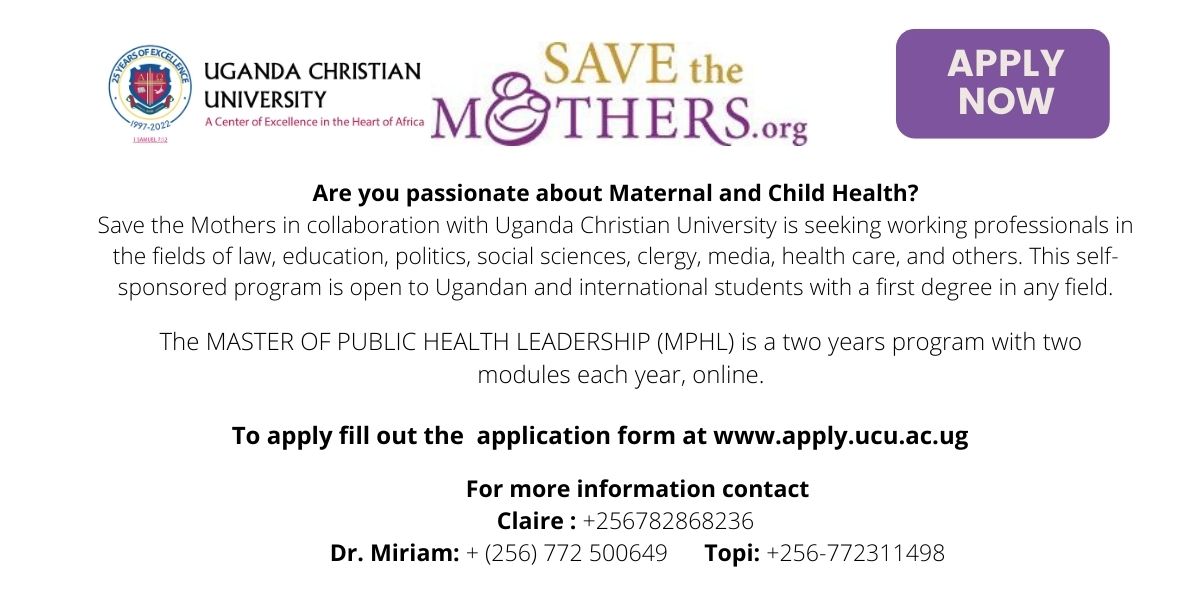 MPHL-Graduates
11 from the Masters in Public Health Leadership program were part of those that graduated on March 01,2019.
About Save The Mothers (STM)
The Save the Mothers (STM) Program offers a Master of Public Health Leadership (MPHL) to working professionals from a wide range of disciplines and not only the health discipline. Save the mothers East Africa hosts the MPHL at Uganda Christian University (UCU), Mukono.
The MPHL started at UCU in 2005 with the aim of training multi-disciplinary professionals and contribute to improve maternal and child health in developing countries.