Donate now and save a mother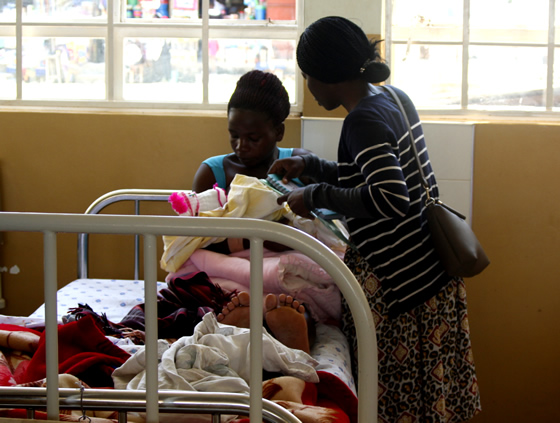 Get Involved
Make Lasting Positive Change
Save the Mothers (STM) is in the business of saving lives of mothers and children. Why?
Because every year around 342,000 women and 4 million children die in developing world mainly in Sub-Saharan African due to preventable pregnancy and childbirth complications. Through its Masters in Public Health Leadership program, STM trains working people from different professions to become advocates of safe motherhood in their communities.
To make the world a safer place for mothers and their babies donate to STM.
Donations will support the high quality Save the Mothers academic program and student scholarships, as well as the Mother Friendly Hospital Initiative aimed at promoting care for safe childbirth.
For more information contact: savethemothers@ucu.ac.ug or jchamber@mcmaster.ca